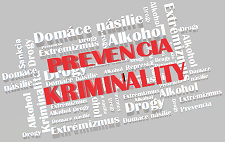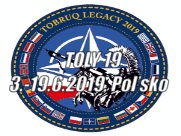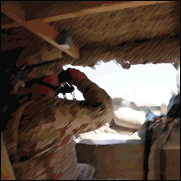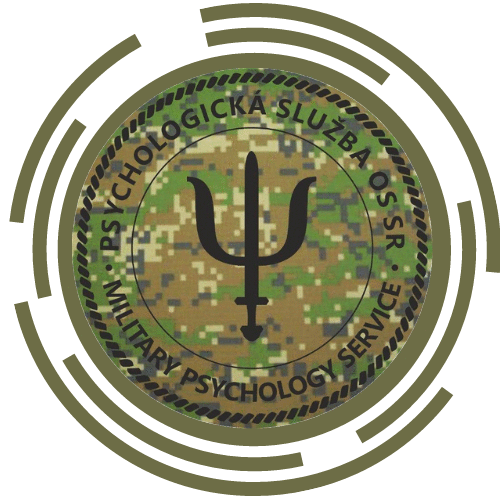 Kalendár udalostí
Battle flag of 2nd mechanized brigade
Battle flag of 2nd mechanized brigade
According to order of the President of the Slovak Republic from 16th April 2010, under the provisions of article 7 pharafraph 3 point. e) Act No. 321/2002 Coll the Armed Forces of the Slovak Republic, as amended, the military unit – 2nd mechanized brigade was accorded battle flag.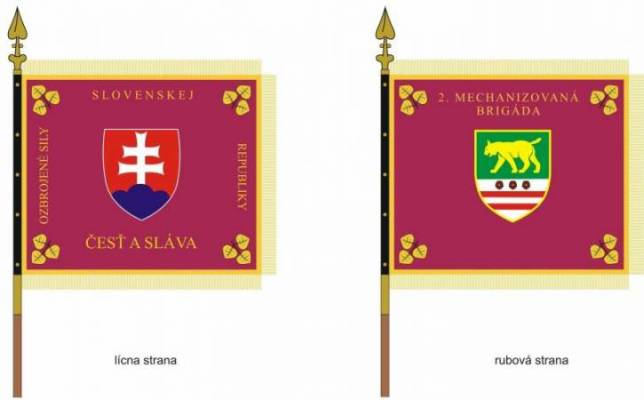 President of Slovak republic accorded battle flag to 2nd mechanized brigade for excellent results in combat training, for quality assurance of intensive training directly subordinate formations and units, for examplary support with the removal of natural disasters and catastrophes in the eastern region, as well as for great tasks in international operations crisis management, which praised soldiers of 2MechBde who maintains its high level, technical and professional readiness consistently engaged in security tasks related to the defense of the Slovak Republic.
Ceremony to accord battle flag to second mechanized brigade was held in occasion of 10th anniversary of the second Mechanized Brigade of the 1st October 2010 at Legionnaire square in Prešov. Chief of the General Staff of the Armed Forces of the Slovak Republic, General Ľubomír Bulík passed battle flag into the hands of the outgoing commander Brigadier General Ondřej Novosad. Then, during a symbolic act of transfer of command, Brigadier General Ondřej Novosad gave battle flag, through the Commander of Land Forces Armed Forces Major General Ján Salaganiča, to the new commander of the 2nd mechanized brigade Colonel General Staff Karol Navratil.

Battle flag, the symbol of military honor and courage, let contributes to the strengthening military pride of soldiers of 2nd mechanized brigade Prešov to national and military traditions of the Armed Forces of the Slovak Republic.